About Triathlon Triumph
Sporter has organized many running, swimming and cycling events in Moldova. Now, we have decided to unite all three disciplines in one big triathlon event.
In the beginning of summer, Sporter and the Triathlon Federation of the Republic of Moldova will organize the third open-air triathlon championship in Moldova - Triathlon Triumph .
The first Moldovan triathlon was held on 25 June 2017. There were 150 participants who wrote their names in the history of sports development in our country. Both athletes who professionally perform sports and just people who love the healthy lifestyle participated in this race. Triathletes had to cover one of the two distances: either Olympic or Olympic Relay, which had 1.5 km (0.93 miles) swimming, 40 km (24.85 miles) cycling and 10 km (6.21 miles) running, or Super Sprint, which had 400 m (437.4 yd) swimming, 10 km (6.21 miles) cycling and 2.5 km (1.55 miles) running.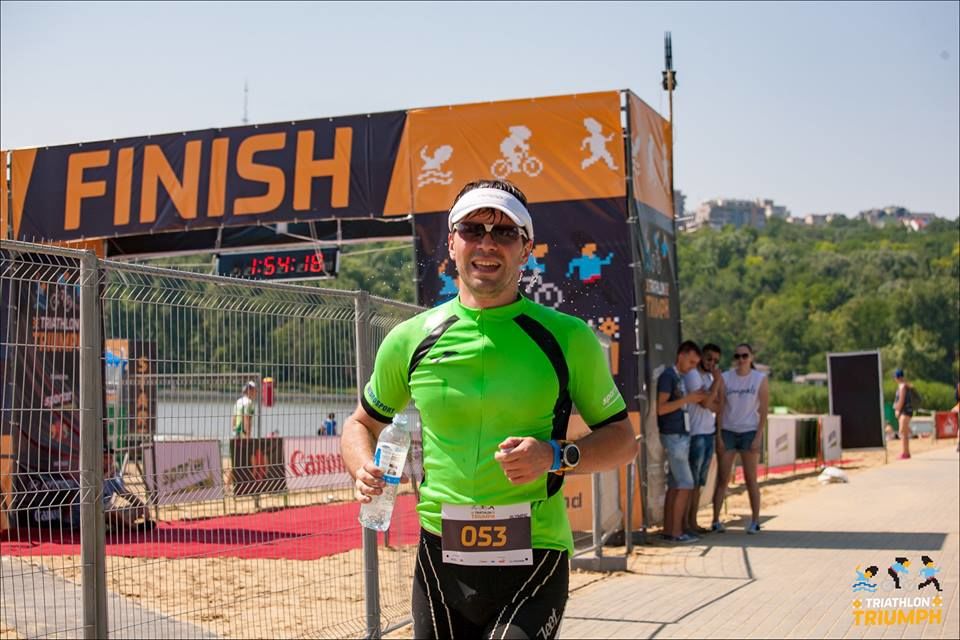 In 2018, the Triathlon Triumph was held on June 17. There were 250 participants, both professional and beginners, who raced at the chosen distances. A day earlier, June 16, 2018, the children's triathlon championship, Kids Triathlon Triumph, took place.There were 30 young participants at the start line!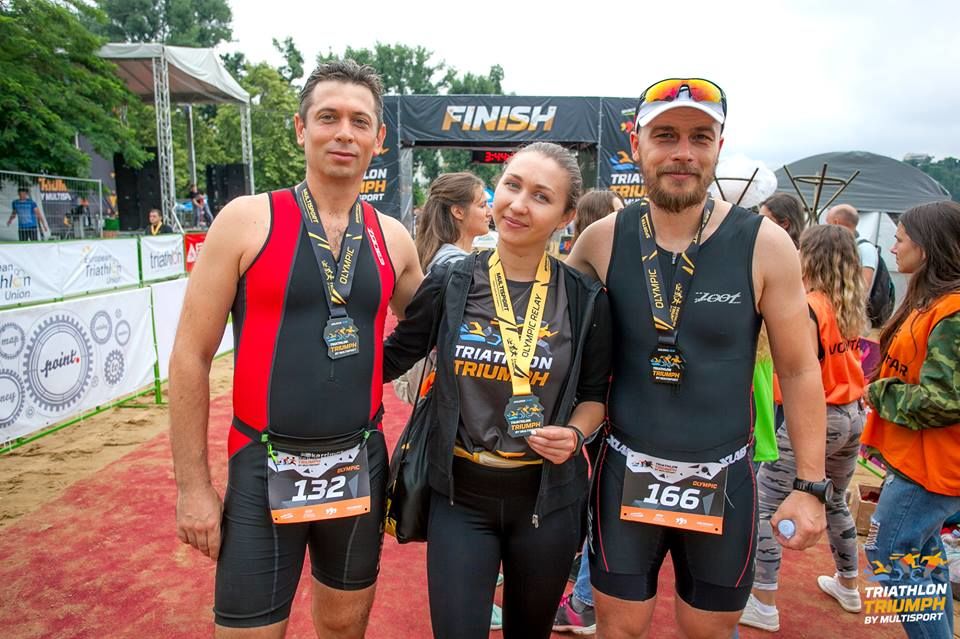 All professional and amateur sportsmen may participate in Triathlon Triumph and they will have to cover one of the following distances: Olympic, Super Sprint or Olympic Relay.